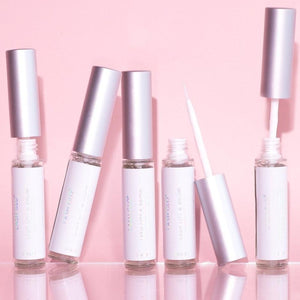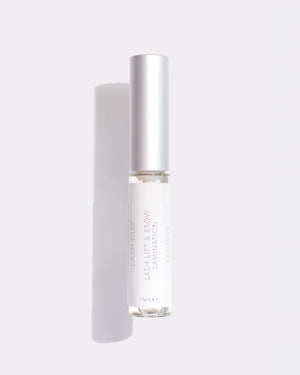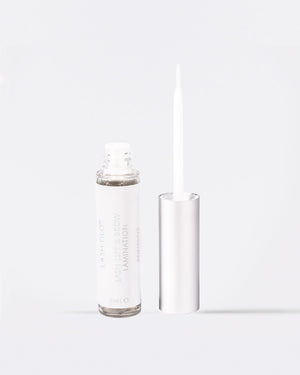 Regular price
Sale price
$20.00
Lash Lift Adhesive
---
Lash Lift and Brow Lift Adhesive - Number 1 Seller! 
Our Lash Lift Adhesive has been formulated to bond the lashes securely to the eye shield during the Lash Lift treatment. 
The Lash Glo adhesive has a medium consistency allowing you to work more quickly during treatments. It is a water-based adhesive that will dissolve easily enabling a clean removal.
Avoid pumping the brush applicator quickly in and out of the adhesive tube, to prevent air from entering and making the adhesive dry out.
You should store your adhesive in a cool, dry place (not in a fridge due to moisture levels) An air-tight container is suitable with silica gel inside. Expiry is 6 months from the date of purchase.
Patch testing
All Lash Lift products require a patch test 48 hours before use. Please follow your training provider and insurance company's patch test guidelines.
Made in Europe. Cruelty-Free and Vegan-Friendly.