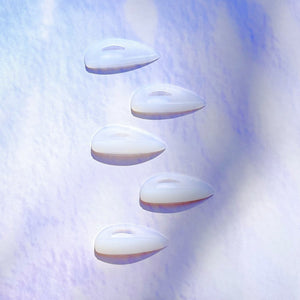 Regular price
Sale price
$8.00
i Lift Shields x10
---
Introducing our new super soft and flexible I Lift Shields.
Each pack contains 5 pairs of shields in different sizes to create different looks: SS - S - M - L - LL
With the perfect combination or size, comfort and curve, these shields will aid a great lift. 
Being able to achieve both dramatic and natural looks.
We can't wait for you to try our new I Lift shields!