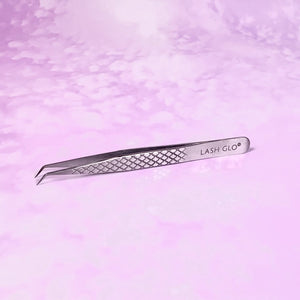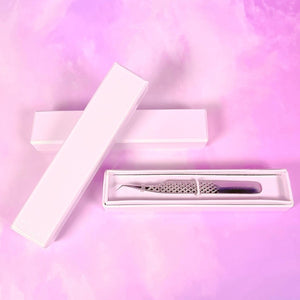 Regular price
High Precision Tweezer - Mega Glo II
---
The Mega Glo II is perfect for anyone who loves a slighter stronger neck. Perfect
 for making volume or mega fans with ease. Use with our American, London or Russian lashes to create a flawless fan. 
Made from the highest grade stainless steel for accuracy and precision. Lightweight with a massaging diamond finish. 
Just like any new tweezer it takes time before your hand's muscle memory gets used to holding a new tweezer, it can feel odd at first but practice makes perfect. 
Do not place the Mega Volume Tweezer to soak in sterilising solution. Ideally use a sterilising spray and place in a UV cabinet.